Studio Elektronische MusikSzene [52]: Los Angeles
WDR 3 - 2017 - 90 Min.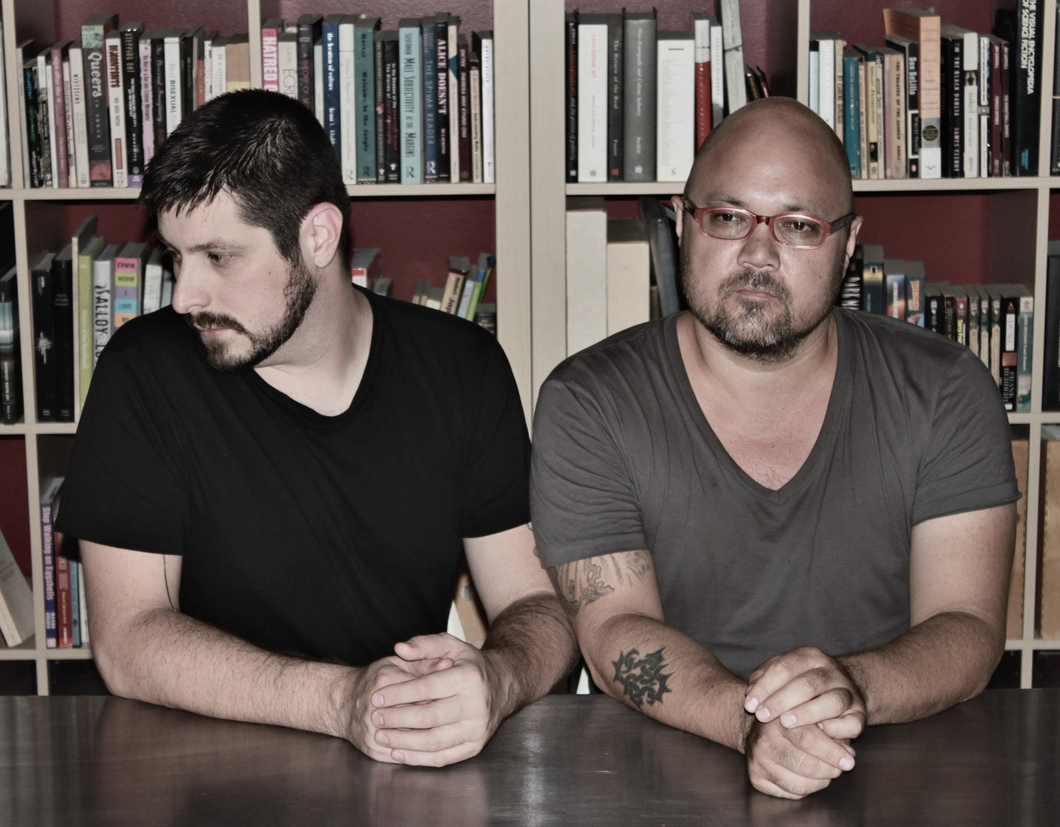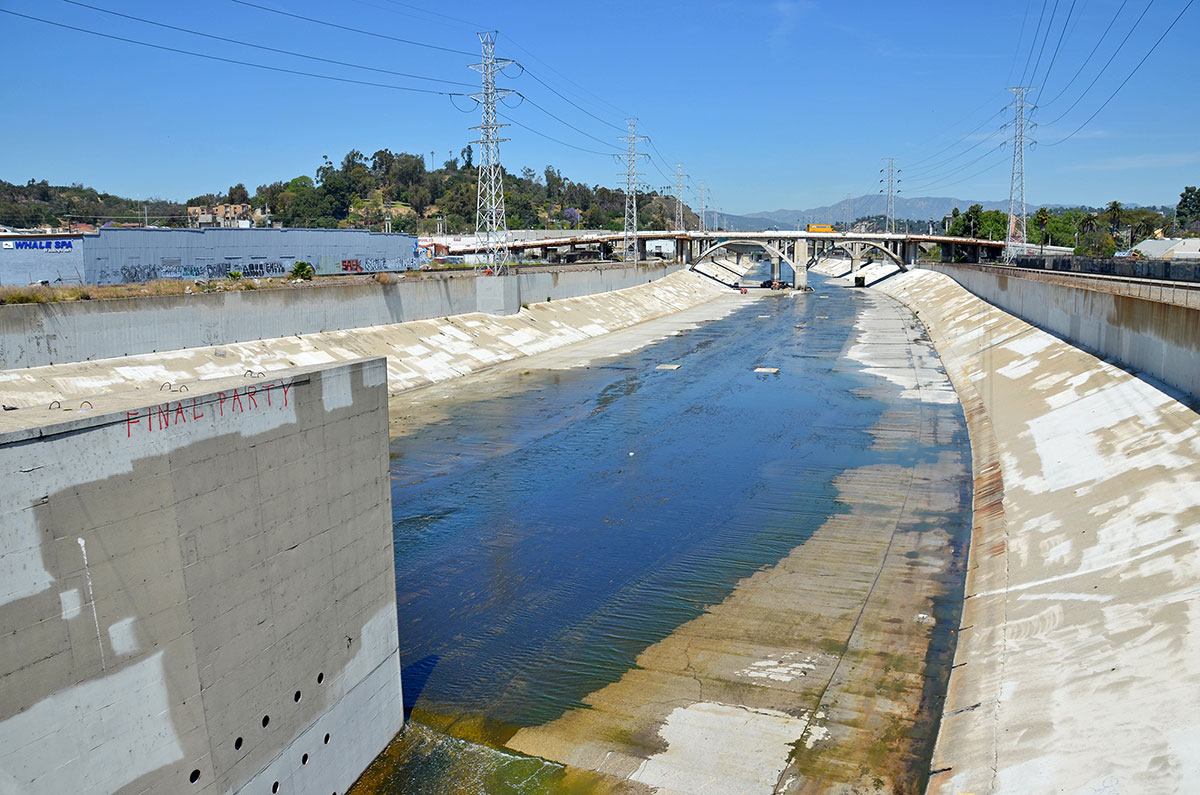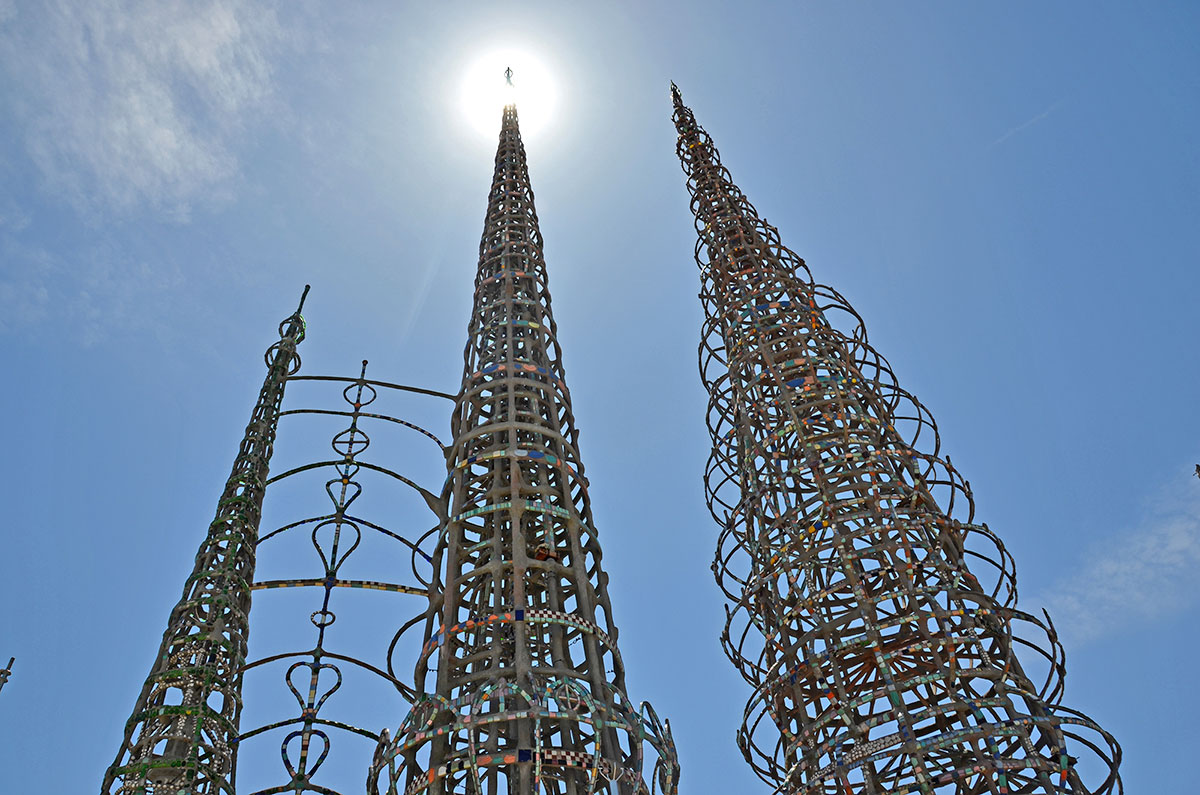 Deutsch: Yann Novak und Robert Crouch sind Klangkünstler aus Los Angeles und ihre Arbeiten siedeln sich an der Schnittstelle zwischen Klang- und Performance-Kunst an. Ihre elektronischen Kompositionen basieren auf den Klängen von Analog- und Software-Synthesizern, die mit den Aufnahmen von Umgebungsgeräuschen verschränkt sind.
Auch wenn Robert Crouch und Yann Novak sich keiner bestimmten Szene in Los Angeles zuschreiben wollen, lassen sich klangästhetische Parallelen zu den Arbeiten anderer in ihrer Stadt lebender Künstler wie William Basinski, Richard Chartier, Steve Roden, Celer, Dan Abrams und in gewissem Sinne auch zu dem Kollektiv Ultra-Red feststellen. Sie alle gehören einer lebhaften experimentellen Musik-Szene an, die sich mit einer jungen Galerie-Szene überschneidet und die gleichzeitig als Treffpunkt einer lokalen politisch-aktiven Community dient.
***
English: Yann Novak and Robert Crouch are sound artists from Los Angeles and their works are located at the interface between sound and performance art. Their electronic compositions are based on the sounds of analogue and software synthesizers, which are interspersed with recordings of ambient sounds.
Even if Robert Crouch and Yann Novak do not want to be attributed to any particular scene in Los Angeles, aesthetic parallels could be made to the work of other LA-artists such as William Basinski, Richard Chartier, Steve Roden, Celer, Dan Abrams, and in a certain sense the collective Ultra-Red. They all belong to a lively experimental music scene, which overlaps with a young gallery scene and serves as a meeting place for a local politically active community.
Including compositions: Morton Subotnick "Silver Apples Of The Moon" (1968), Yann Novak & Robert Crouch "Untitled Landscape" (2010), Robert Crouch "The Propaganda of History" (2015), Yann Novak "Ornamentation" (2016), Pinkcourtesyphone "iamaphotograph (darkroomversion) featuring Kid Kongo Powers" (2014), Celer "The Everything And The Nothing" (2008), Shuttle358 "slowly in" (1999), Ultra-Red "Neue Wirtschaft" (2003), John Wiese "Segmenting Process For Language" (2015)